C&G TECHNOLOGY


1980 Became Tesoro

Click on image to view larger size or to view a sample catalog pages.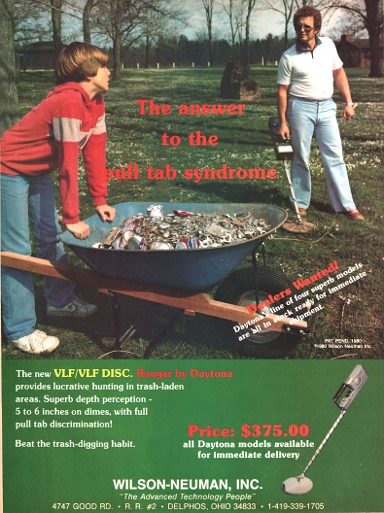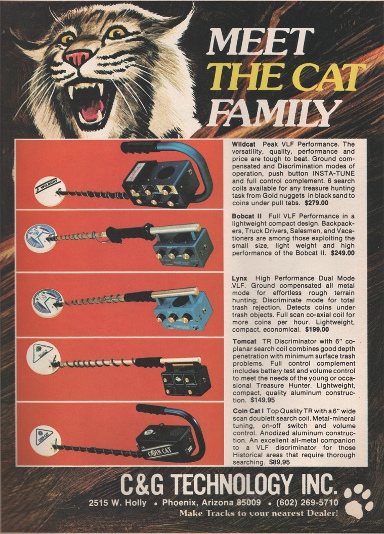 WILSON-NEUMAN

Once a popular metal detector with a uniquely designed control box, the Daytona Rangar, Rangar II, GBDII. Along with several other models such as the Usika live on in memories of many treasure hunters. Wilson-Neuman eventually split and Wilson continued producing the Wilson line of detectors.

VANTAGE ELECTRONICS



Frank Ball President of Vantage marketed this line of metal detectors. His experience is tied in with Garrett, Gold Mountain and D-tex metal detector companies.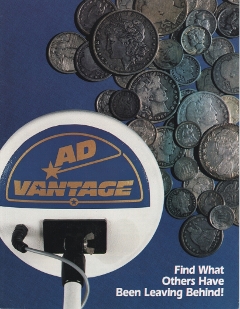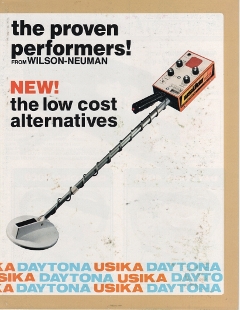 TROY CUSTOM CUSTOM DETECTORS



Troy Galloway designed metal detectors with quality and performance claimed second to none. Three models: X2 manufactured by Tesoro, X3 & X5 manufactured by Fisher. Troy hopes to have a new model out sometime in the near future.






DISCOVERY TREASURE BARON



A fantastic marvel of machines built with upgradeable modules to transform individual units into custom machines. Designed by George Payne using advanced technology that rivals todays metal detectors. Still in high demand and has a dedicated website of it's own.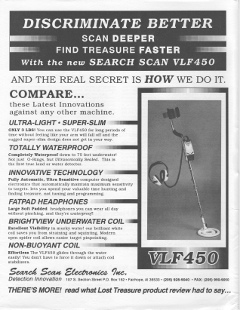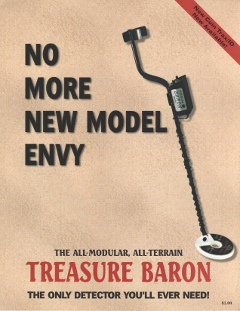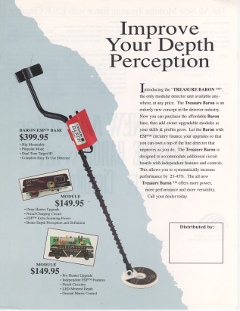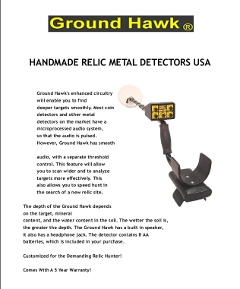 GROUND HAWK

Designed and hand built built in the USA by
Ken Ray. Who is a passionate relic hunter who just so happens to also be an electronics whiz, owning Ken's Electronics in Henderson, Tennessee. A deep machine designed specifically for relic hunting. Makes a wonderful coin machine providing you currently do not hunt with much discrimination. A machine that you do not often see for sale.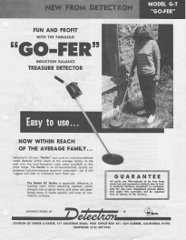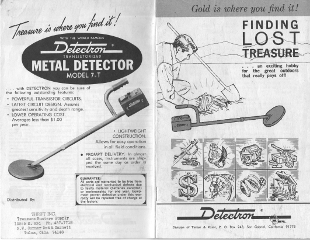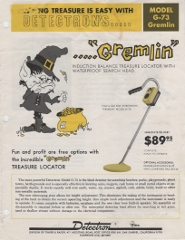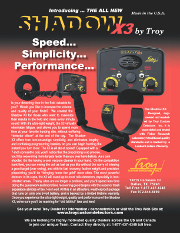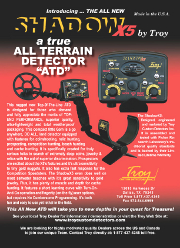 GROUND HAWK
OWNERS MANUAL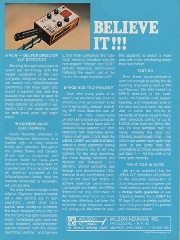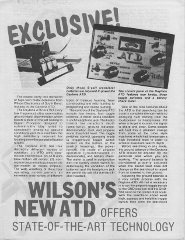 OVER 112 VINTAGE & CLASSIC METAL DETECTOR PHOTOS

Complied from auction listings, forum sites, the internet and fellow treasure hunters into two photo galleries.

You can view the galleries by clicking on the links below.

PHOTO GALLERY 1

PHOTO GALLERY 2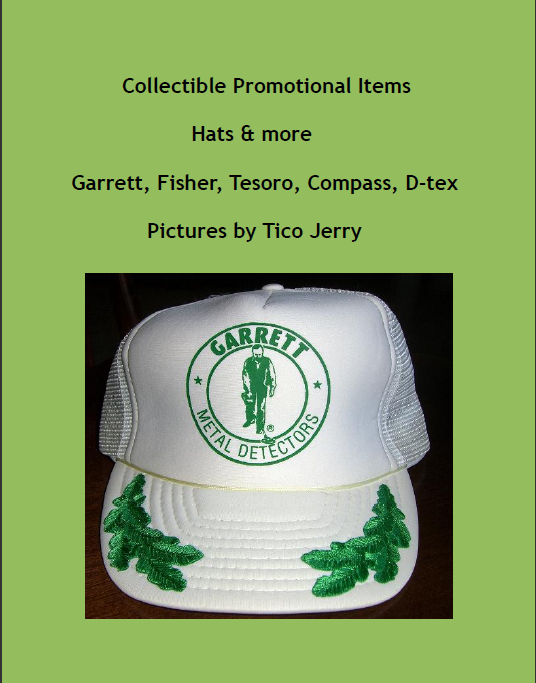 COLLECTIBLE HATS AND PROMO ITEMS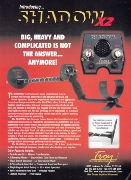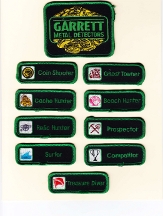 TREASURE BARON FIELD TESTS